Overview
Reflecting on your experiences may well be the most useful form of learning and development post-graduation. These reflective practice groups create a safe place to talk about and make sense of your veterinary work. Group meetings are held monthly and on-line.
Who should attend
All Veterinarians - Experienced or New Graduate welcome
Learning outcome
Make connections, share your experience and learn together. Grow your non-technical competencies such as motivation and well-being.
Presenter(s)
Dr Catherine Warburton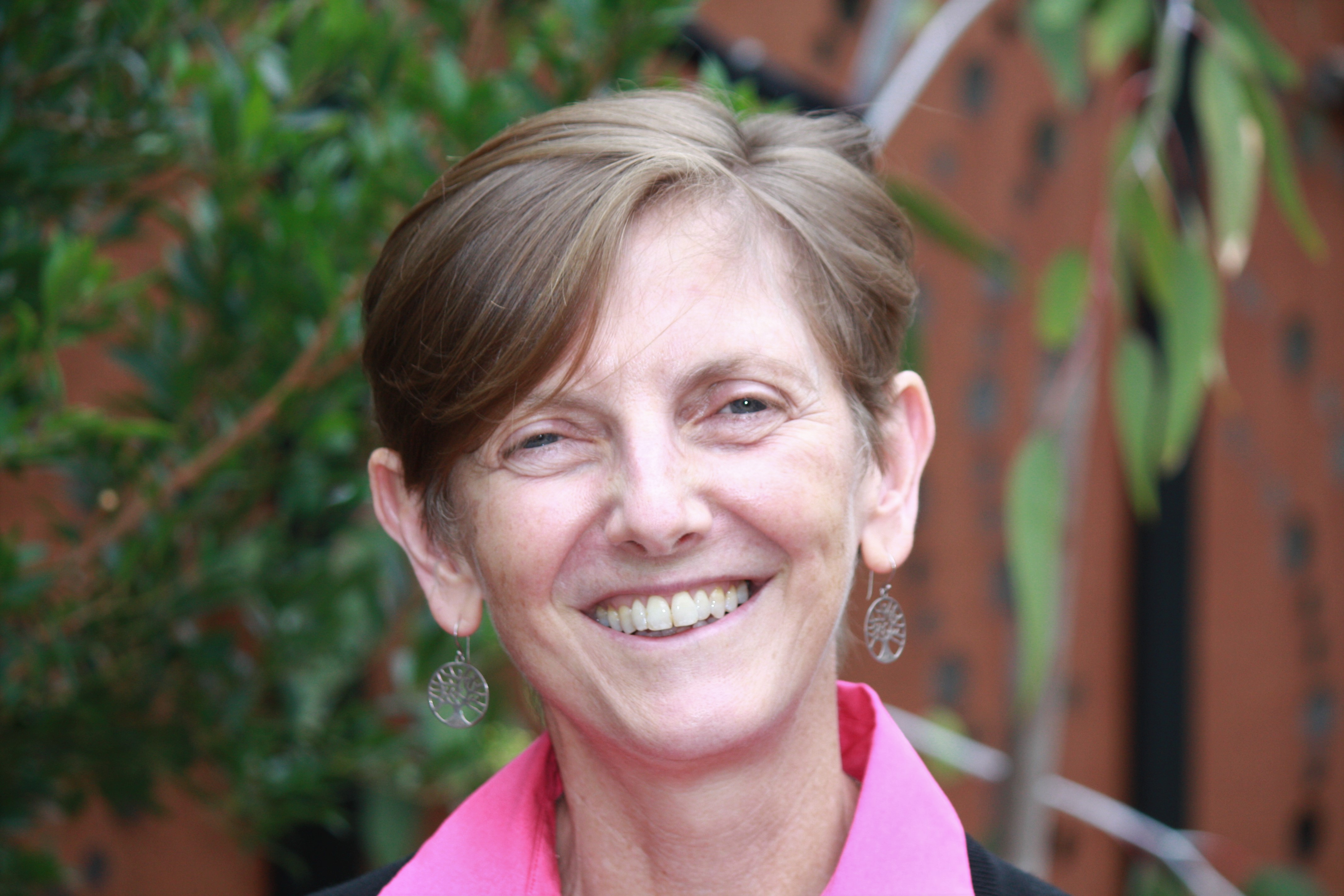 Share and Care Groups - Dr Cathy Warburton
Start: 1 January 2023, 8:30AM
End: 31 December 2023, 6:30PM

View Conference Website
You are not logged in, please login to get member pricing.
Organiser
Contact:
Dr Cathy Warburton